Call for Artists to design a new artwork at the Lake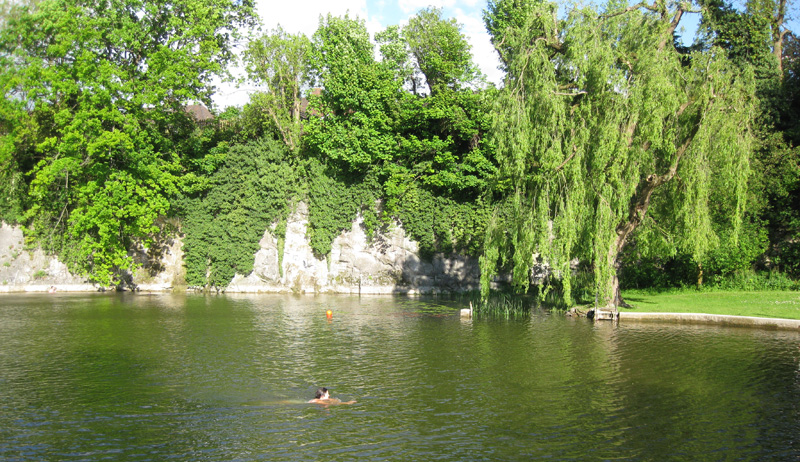 Henleaze Swimming Club seeks an artist to create an artwork to enhance the Lake's natural aesthetic. It will replace a previous artwork that was taken from the Lake.
The artwork's location is shown in the photo above. The artwork will be positioned on  a  submerged pillar  marked by the orange buoy.
Full details of the Artist's Brief can be found by clicking here.