Development Plan Consultation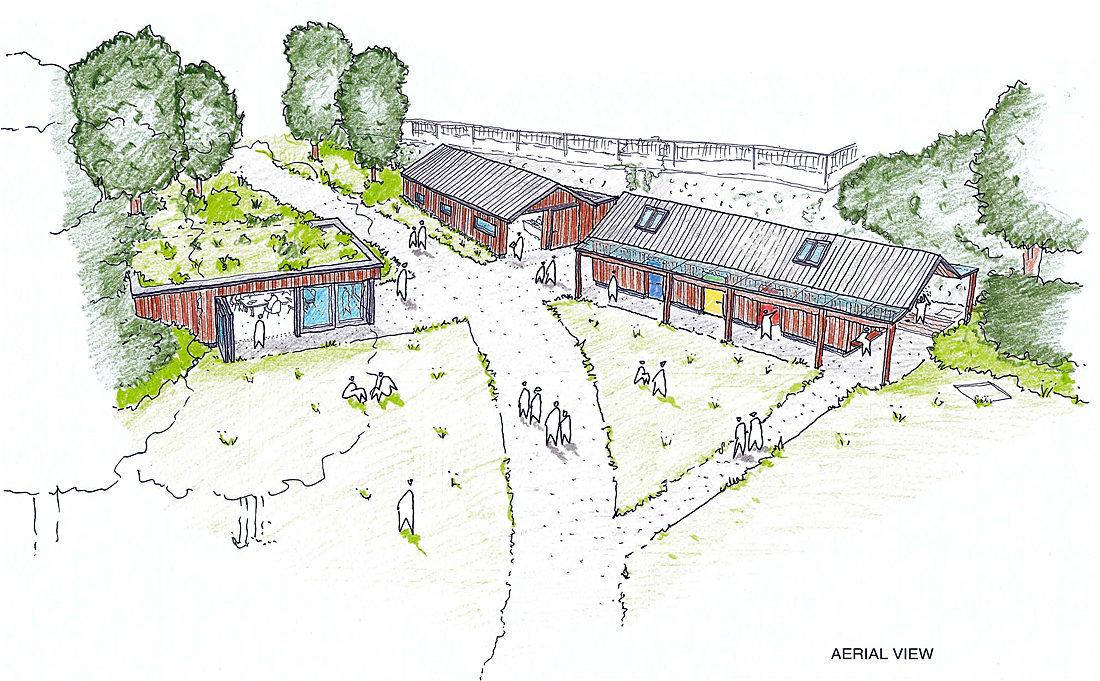 The Club's Executive Committee are please to publish its development plans for the Lake. Members are welcome to comment by 1st February 2017.
If you would like to see the outline drawings of the proposed Development project (as presented at this year's AGM) then you are welcome to come to the Lake Club Room and have a look on a Saturday or Sunday 11.30am–2pm. There are post-it notes and a box for you to post your suggestions/comments to the Development team for their consideration.
You can view the following documents below online. Other documents will be available at the Lake.