Henleaze Lake Book Festival 17th July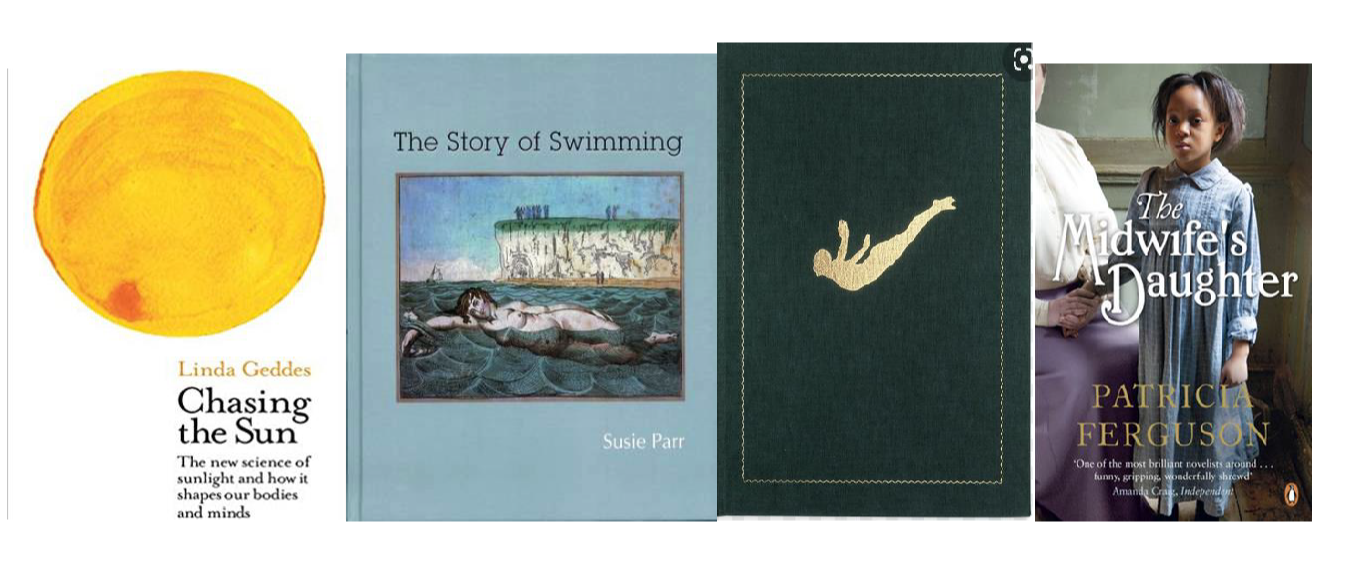 The Club is lucky to have authors amongst it's membership and on the 17th July we are hosting 3 events where you will have an opportunity to meet the author and hear them talk about their book with a Q&A session. Please note that each author's talk is listed as a separate event, so please ensure you select the correct event for the author. You are welcome to buy tickets for all the events.
For more details of the authors and their books please press HERE
Tickets per author event are £5.00 per person. Your ticket will include seating in the marquee and refreshments. Unfortunately we are unable to accommodate children under 8, babies or dogs. If you are not a member you will not be able to swim and will be expected to leave the site after your talk and refreshments have ended.
To book a ticket please follow the link HERE to Eventbrite