Henleaze Lake Memories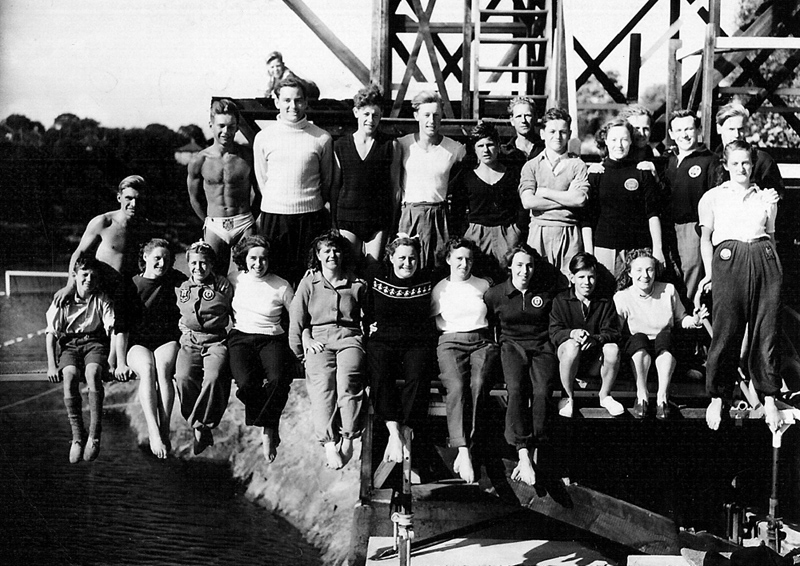 Did you know that Henleaze Swimming Club is nearly 100 years old? The club was established in 1919. 
In preparation for its centenary in 2019, the club is collecting people's memories of the Lake. We would love to hear from past members and others who have memories of the lake - for example people who climbed over the back fence to swim or fish.
We would also be interested to hear from anybody who has old photographs of the lake, or objects associated with the club.
Please contact  via the Contact page to find out more about this project.