Ice Swim Relay and Dip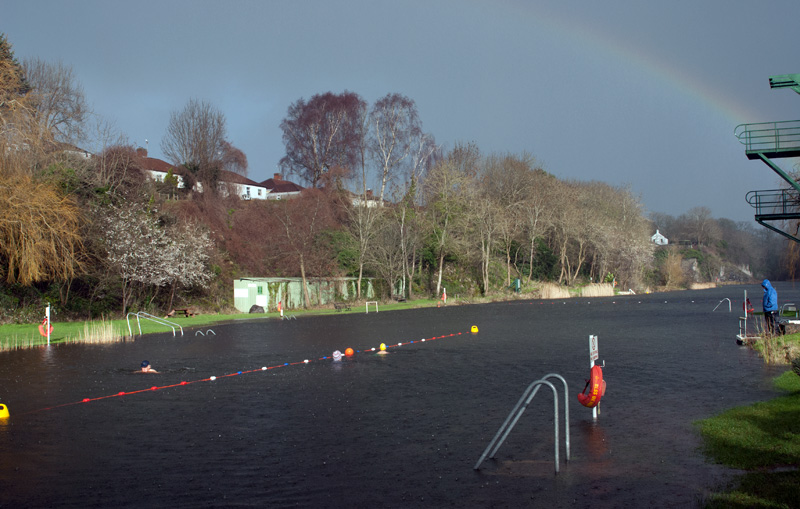 Successful ice swim relay and dip held at the Lake. Great effort by the Winter Dipper relay team with a total of 2,450 metres swam at 8C. Over  £3,9000 raised by the Winter Dippers and Mindful Manatees for Davets Syndrone UK  & Bristol Children's Hospital.
Thanks to Sarah and team for putting on such a wonderful spread. Much enjoyed by everyone.
Thanks also to Ellie (Mindful Manatees) for inspiring the whole thing.
Looks like another winter swimming tradition has been created.