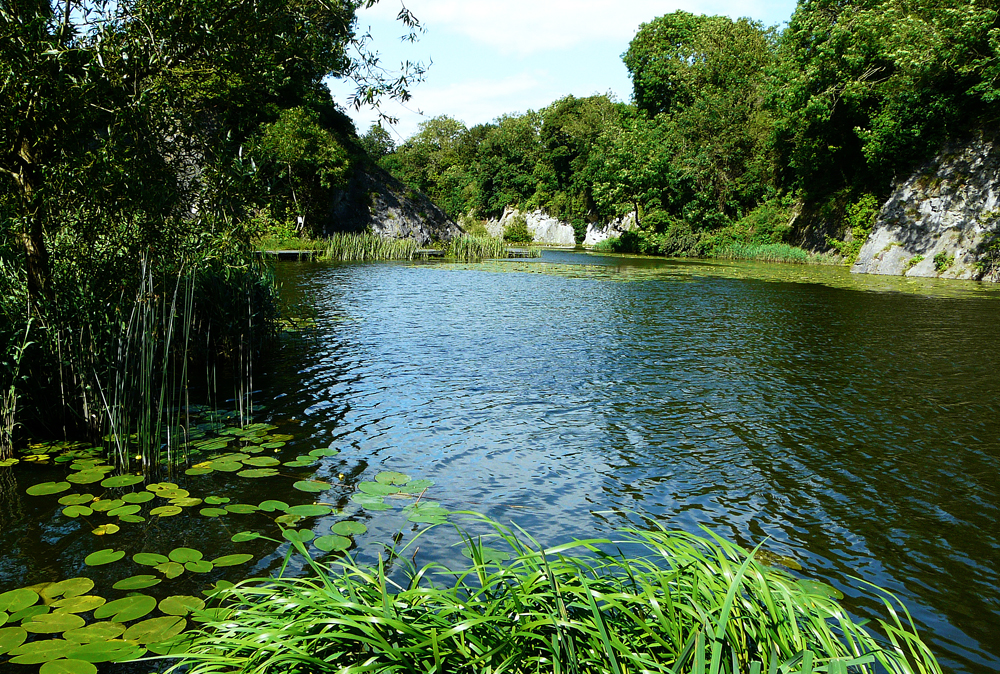 An opportunity to learn more about the Lake, it's history and nature, and see normally restricted areas of the Lake including the white lily beds at the north end of the Lake.
Tours will start at 11am, 12noon and 1pm. The tours are free and open to members and to the general public.
Please contact us via the Contact Us page with your preferred tour time and the number of people you will bring.
NB We will be walking the length of the Lake and the ground can be uneven and muddy if wet. Please wear appropriate footwear and bring a raincoat/umbrella if appropriate. No prams, babies or children under 8 years old please.